Tips | May 18, 2017
5 Tips to Advertise with Custom Wall Banners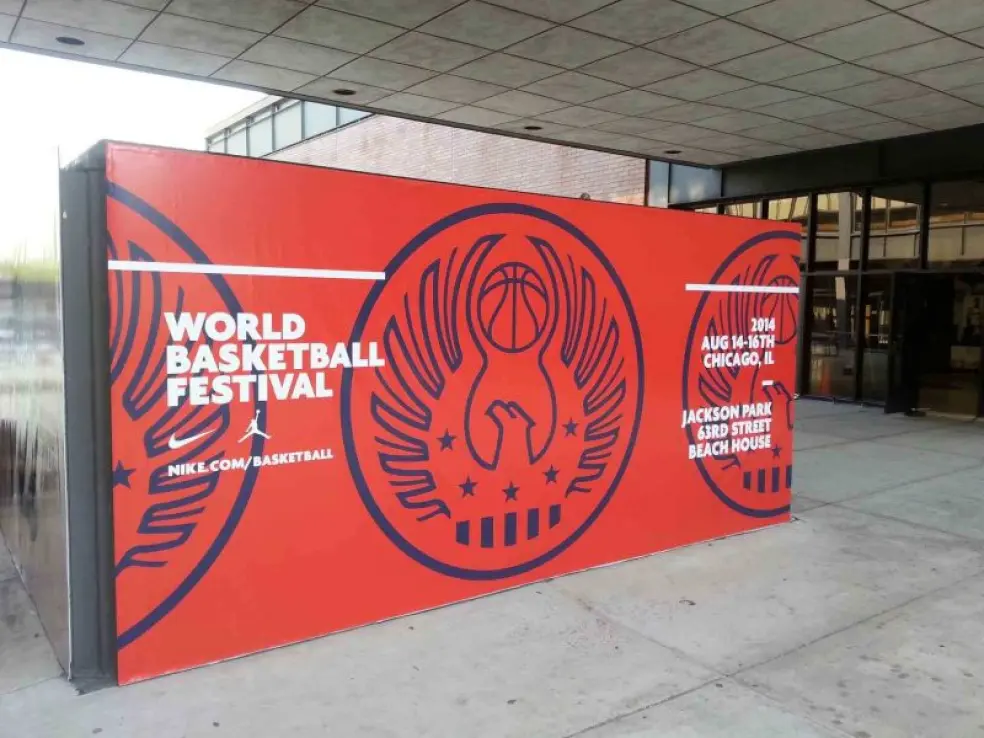 Take Full Advantage of Your Banner Marketing
Custom wall banners are affordable and can be very useful for attracting new customers to your business. As long as they are done by professional graphic designers such as ours, they can be customized to your advertising needs and intended placement location. Today, we want to talk about five things to consider before ordering your wall banners in Colorado.
Goal
The first thing you should define before requesting a custom wall banner is "what do you want to achieve with it?" As long as you are clear about what your goal is, our professional staff will know how to design your wall banner to ensure all objectives are met.
Size and Location
Size and location are vital factors to consider. Based on the location of your custom banner, we can provide professional advice regarding the required size and design to make it more attractive for creating a positive impact on the viewers.
Target Audience
What is the target audience for the products or services that you provide? This is paramount to know in advance so our experienced designers can know which marketing techniques to apply to the design to make it more assertive and to produce the desired results.
Call to Action
If you are specifically looking to sell a product or service, adding a call to action is a must, especially if your wall banner is placed outside.
Attract More Clients with High-Quality Custom Banners
At Mammoth Creative, we offer premium wall banners made with high-end printers and top of the line materials to guarantee a durable and high-gloss finish. Browse our website and request a free estimate today so one of our client specialists can get in touch with you as soon as possible to start advertising with classy and stylish custom wall banners in Denver!