Interior Decor
Custom interior signage is a creative and engaging way to show off your brand values and aesthetically elevate your organization. Mammoth Graphics can help you decorate creatively and effectively, whether you need wall murals, ADA signage, privacy glass, or our many other options.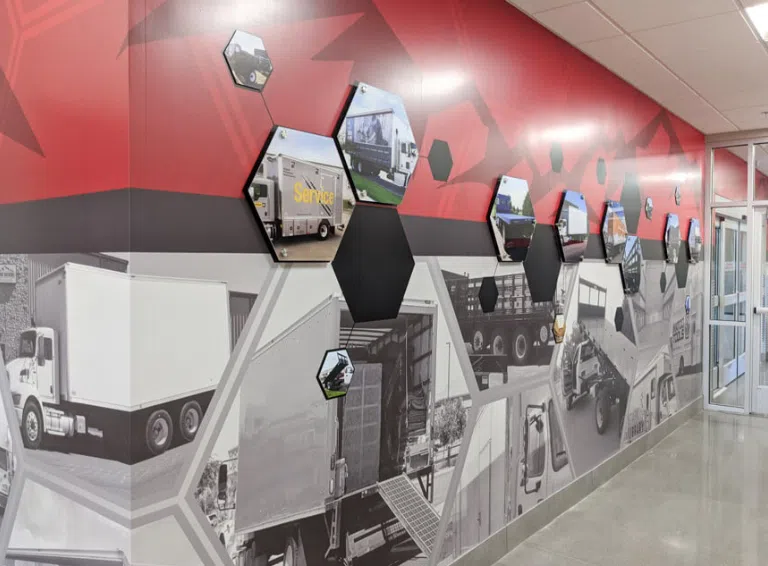 Interior decor from Mammoth Graphics are created with the highest-quality materials, printed to your specifications—and created to last.
Wall Murals
Wall murals are made from the finest materials to create the perfect atmosphere and make your space memorable.
Window Wraps
Promote your business by taking advantage of some of your most visible spaces with window wraps, offered in customizable sizes.
Privacy Glass
Privacy glass offers both practical and visual benefits by displaying eye-catching signage and adding a modern touch to any office or building.
ADA Signage
Create custom signage that meets ADA requirements and provides quality braille signs to support impaired customers for navigation, restrooms, and more.
Identification Signage
Inform your visitors through custom identification signage, offered in a wide range of colors, styles, and texts.
Your business or office space will need interior decor, so select decor that will convey your values and last a long time by trusting the team at Mammoth Graphics. We create the perfect design for your space using only the finest of materials and take pride in our work, whether we're creating loud and colorful decor or simple and subdued graphics. Make your interior decor stand out from the rest with Mammoth Graphics.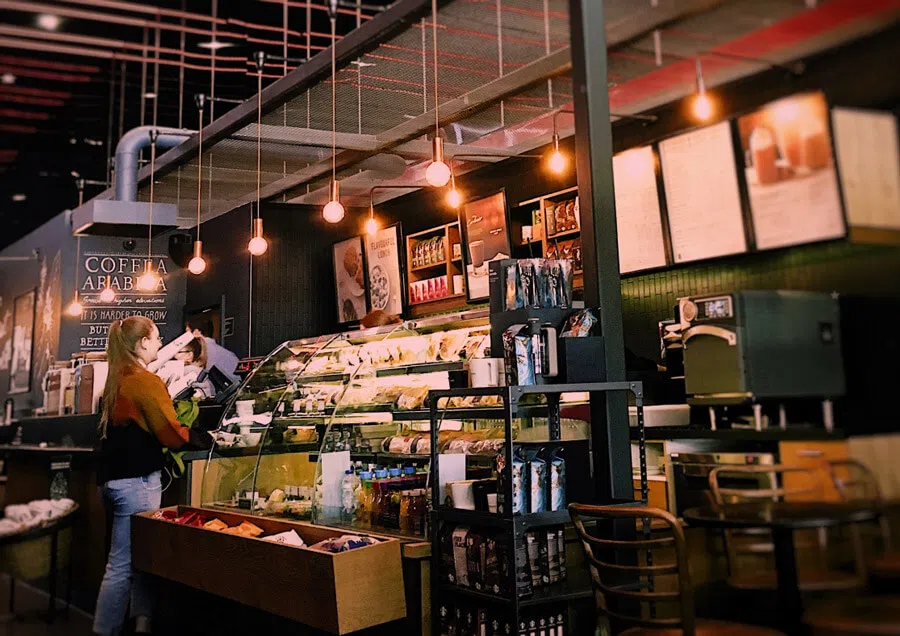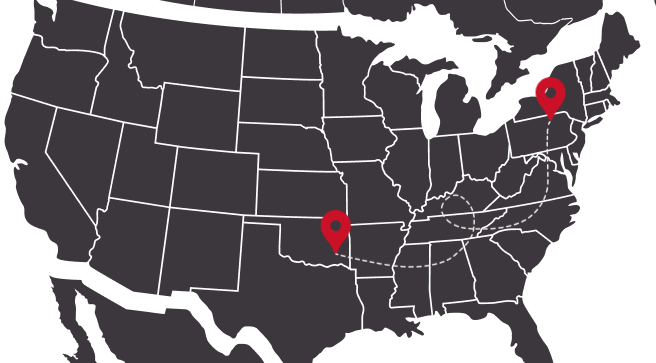 Nationwide shipping available
Need design help? We've got you covered.
Our design team can combine your brand and vision with their knowledge of best practices to design the perfect product.
Explore Design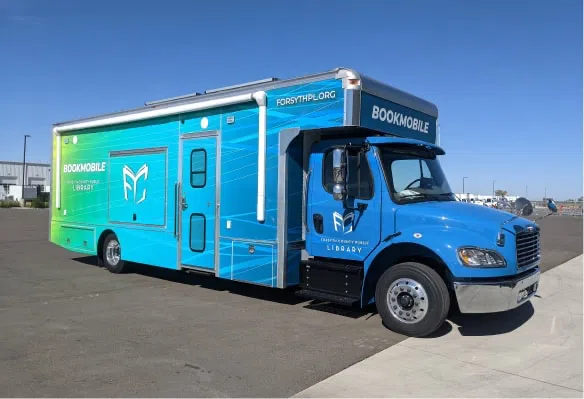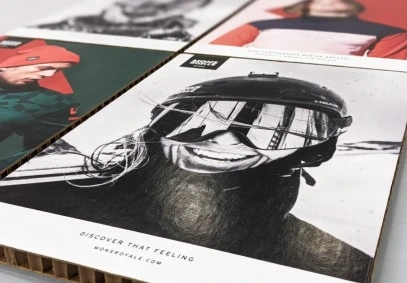 What Our Customers Ask
We are happy to help every step of the way!
Reach out for all other questions: info@mammothgraphics.com
What kind of interior decor options do you offer?
We offer several interior decor options, including:
Wall murals
Window wraps
Privacy glass
Corporate branding
ADA signage
Identification signage
What is ADA signage and why is it important?
ADA stands for the Americans with Disabilities Act, which regulates accessibility. The ADA includes requirements for signage that is conveniently located and easy to read both visually and through tactile touch, allowing Americans who have disabilities to easily access a space.
For a sign to be considered ADA compliant, it must have a background and characters that do not create any glare. Usually, this is accomplished by using a matte, eggshell, or another type of non-glare finish. These signs will usually include braille for people with visual impairments. ADA signs are imperative for inclusivity, allowing those with visual impairments to find their way around your building.
How fast is your turnaround time for custom interior graphics?
Mammoth Graphics takes pride in a fast turnaround time when creating custom interior graphics. Most orders can be placed and fulfilled within just a few days. Contact us today so our team can start your premium order immediately!
Read the latest about printing and beyond
Read More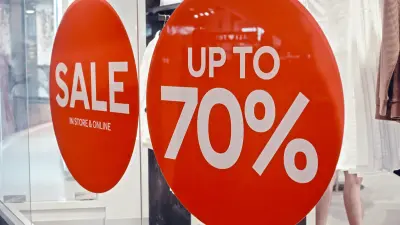 TIPS
Storefront window graphics are a powerful marketing tool for reaching potential customers, showcasin...