Custom Award Plaques
Create the perfect token of recognition with custom award plaques. Whether you simply need one award or dozens to recognize a whole team, you won't be disappointed with the stunning quality, incredible craftsmanship, and affordable pricing of award plaques from Mammoth Graphics.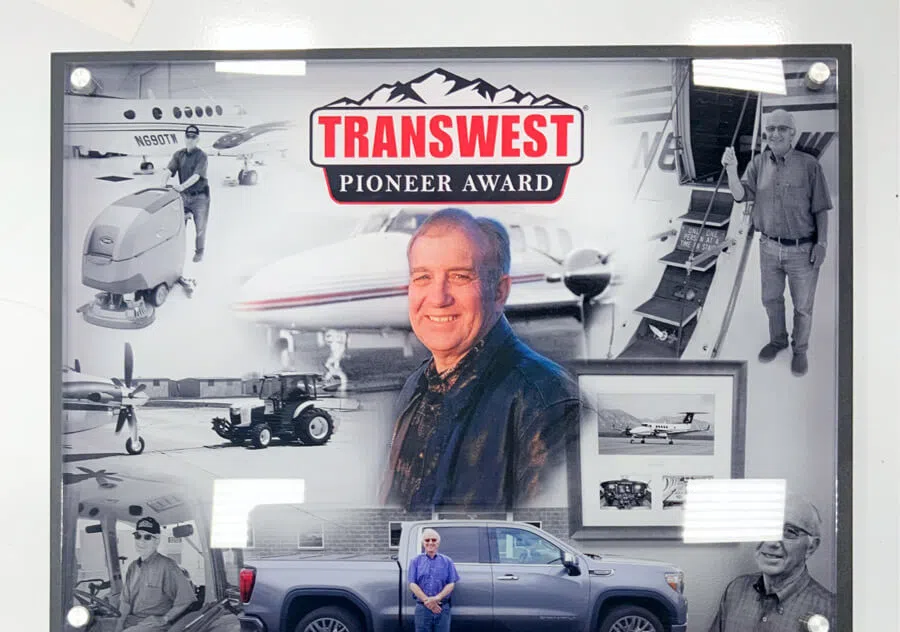 Award plaques from Mammoth Graphics are created with the highest-quality materials, printed to your specifications—and created to last.
Composite Plaques
Create elegant, personalized, and durable composite plaques perfect for indoor or outdoor use.
Acrylic Plaques
Acrylic plaques are the perfect, glamorous backdrop for business names and logos with their thick, glass-like aesthetic.
Engraved Plaques
Engrave names, dates, or meaningful phrases on our plaques made with only premium materials.
Brass Plaque Award
Add your logo, text, family name, and more to our beautiful brass plaques to make any office or home look professional.
Trophies
Make recipients feel special when you commemorate your event with an expertly-engraved customized trophy.
Employee Recognition Awards
Make your employees feel celebrated and established with customized recognition awards.
Donor Displays
Recognize and celebrate any organization large or small with an added emotional connection by customizing a donor wall.
Wall Plaques
Honor, memorialize, and dedicate with beautifully made custom Mammoth Graphics wall plaques for your home or business.
Bronze Plaques
Beautiful, custom bronze plaques are a classic and elegant way to etch logos, organizations, family names, or other special text.
Aluminum Plaques
Customize your message and create the right look with aluminum plaques, perfect for indoor or outdoor use.
Effectively support team members, competition winners, donors, and more with custom plaques from Mammoth Graphics. Our award plaques and displays made from premium quality materials show appreciation and recognition. Whether you have one big moment to celebrate or want to recognize every member of a team, award plaques offer a lasting memento of the accomplishment and celebration.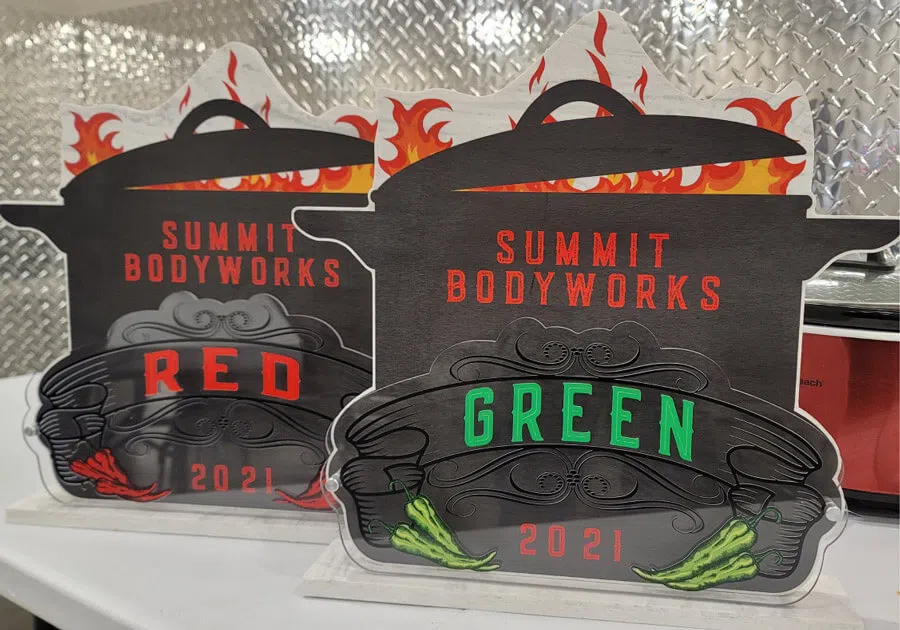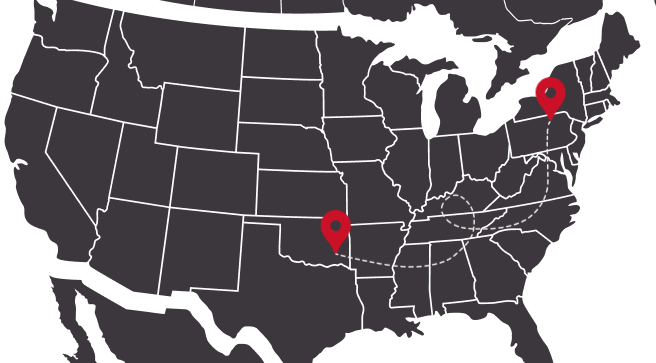 Nationwide shipping available
Need design help? We've got you covered.
Our design team can combine your brand and vision with their knowledge of best practices to design the perfect product.
Explore Design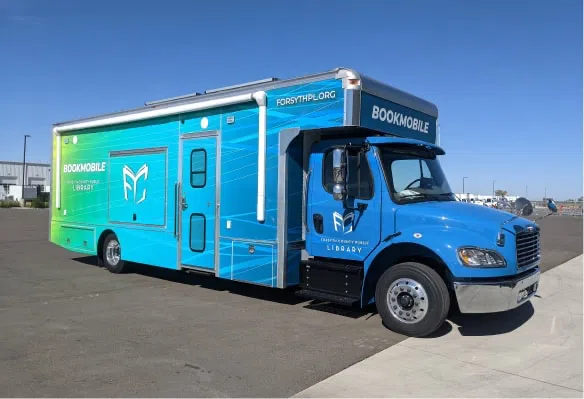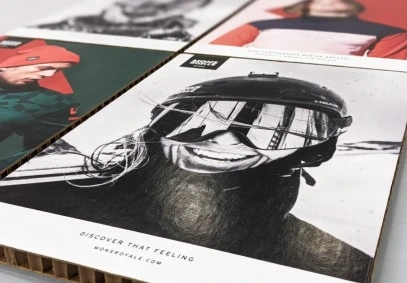 What Our Customers Ask
We are happy to help every step of the way!
Reach out for all other questions: info@mammothgraphics.com
What type of award or plaque is best for my business?
The type of award plaque that will best suit you depends on your needs like budget and preferred size. If you want something durable but affordable, you may consider a composite or acrylic plaque. If you want something that makes a big impact and lasts a long time, an engraved plaque may work best for you. The team at Mammoth Graphics is happy to help you discover which option is best suited for your needs.
How durable are the plaques, awards, and trophies?
Plaques, awards, and trophies made by Mammoth Graphics are extremely durable and made with only the finest premium materials. Created from acrylic, composite, brass, bronze, aluminum, and more, many of our items are even weather-resistant and safe for both indoor and outdoor use.
Do I have to order in bulk or can I order one single item?
You can order as little as a single award plaque with Mammoth Graphics—no need to bust your budget to fit a minimum order number! Because we are so passionate about serving small businesses,we have the time to put equal care into every order–large or small.
What types of award plaques do you make?
Mammoth Graphics creates several custom options for award plaques and displays, including:
Composite plaques
Acrylic plaques
Engraved plaques
Brass plaques
Trophies
Employee recognition awards
Donor displays
Wall plaques
Bronze plaques
Aluminum plaques
Read the latest about printing and beyond
Read More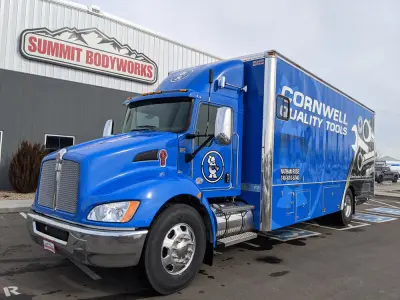 TIPS
Take a drive down the highway, and you'll see numerous business vehicles featuring professional grap...