Custom Decal Graphics
Communicate messaging and policies or display personalized custom images with custom decal graphics. Make an eye-catching impression that sticks on windows, countertops, front doors, and more, thoughtfully designed by the team at Mammoth Graphics.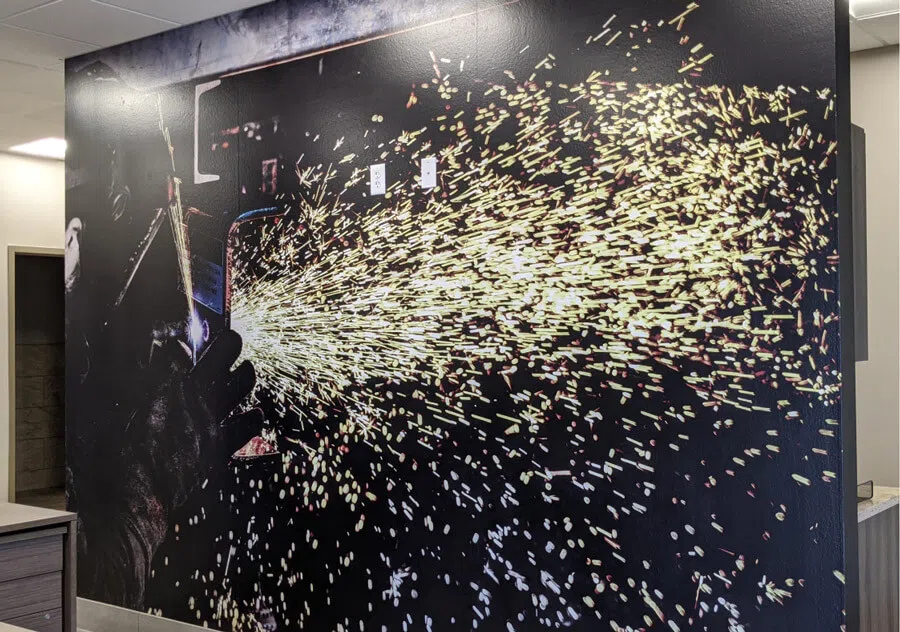 Decals from Mammoth Graphics are created with the highest-quality materials, printed to your specifications—and created to last.
Indoor Athletic Courts
Personalize your indoor athletic court with a custom decal to give it a professional look and added flair.
Semi-Transparent Window Graphics
Perforated semi-transparent window graphics offer vibrant and clear graphics on fully scratch-resistant one-way material.
Opaque Window Graphics
Add sophistication to your space with opaque window graphics, an elegant option offering both privacy and superb design.
Countertop Graphics
Display an ad, promotional message, or important service information that won't be overlooked on checkout or service counters.
Front Door Graphics
Show off your hours, logo, or phone number with custom decal front door graphics that won't damage surfaces.
Custom decals have a variety of applications for your business, from the mundane task of displaying your store hours on your front door to adding fun personality to floors and countertops. These decals are both long-lasting but removable, so you can safely plan to change out your messaging when it needs to be refreshed while also not worrying that it will unexpectedly fade or peel. Design the perfect custom decals for your business at Mammoth Graphics.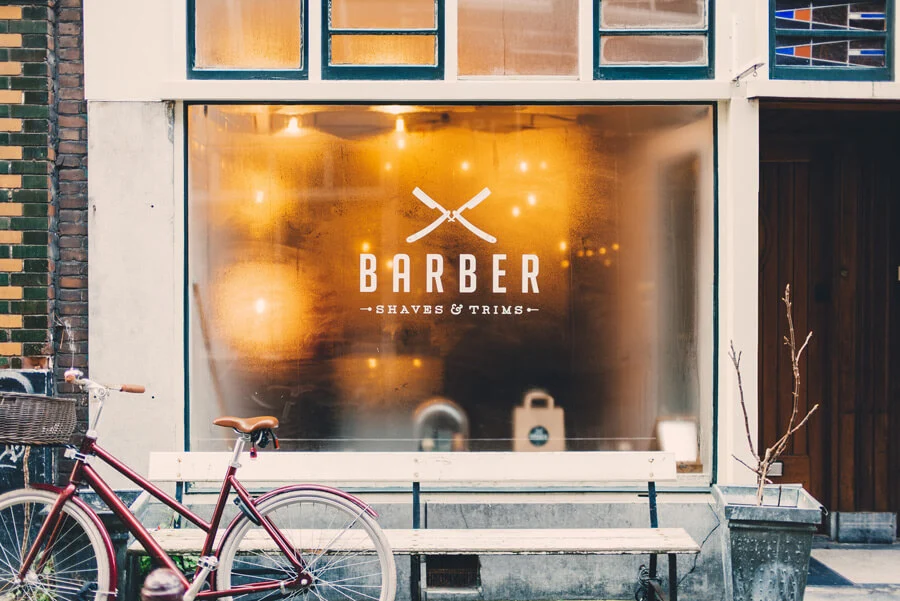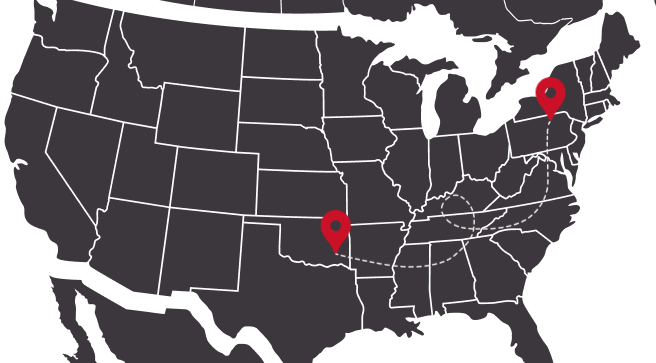 Nationwide shipping available
Need design help? We've got you covered.
Our design team can combine your brand and vision with their knowledge of best practices to design the perfect product.
Explore Design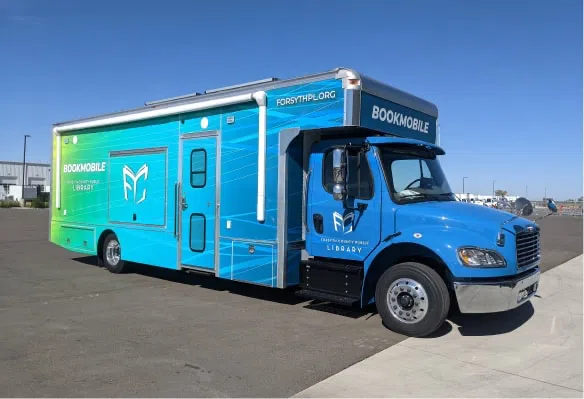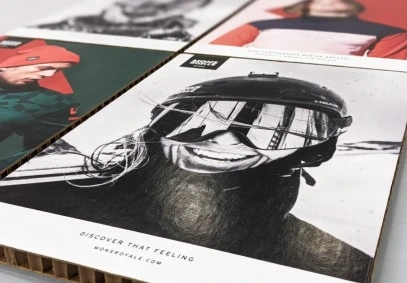 What Our Customers Ask
We are happy to help every step of the way!
Reach out for all other questions: info@mammothgraphics.com
Will decals damage surfaces?
Under normal circumstances, Mammoth Graphics decals will not damage your surfaces. Our decals are scratch-resistant, and many are even repositionable with the ability to be removed and reused as long as the adhesive is kept clean.
What is the quality of Mammoth Graphics decals?
We pride ourselves on the exceptional quality at Mammoth Graphics, and the final concepts for your custom graphic decals reflect you and your ideas, not ours. From the first meeting or phone call with one of our account managers, we take the extra time to learn more about your business, brand, and to research your industry and the latest trends which ensure you get the best visual representation. We will continue to refine the concept and design until it meets your vision and you're 100% satisfied.
What type of athletic courts can you print logos on?
We can print logos on any indoor athletic court you may have. From basketball to pickleball and everything in between, if you can play on it, we can print on it. Our custom decal graphics don't scratch, peel, or fade so you can play on them without worry.
What type of decals can Mammoth Graphics create?
Mammoth Graphics can create several different types of graphics, including:
Indoor athletic courts
Semi-transparent window graphics
Opaque window graphics
Countertop graphics
Front door graphics
Read the latest about printing and beyond
Read More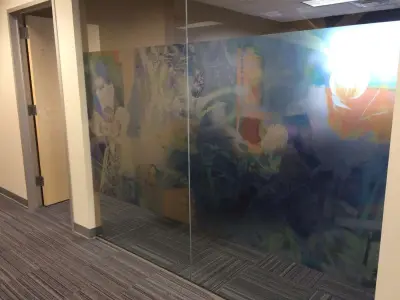 TIPS
Details About Frosted Glass Decals Frosted glass decals is an easy way to add style and beauty to a...