Vehicle and Fleet Wraps
Whether you have just a few cars or a large fleet, Mammoth Graphics is ready to transform your vehicles into your rolling billboard. From a full-vehicle wrap to a small decal on the door, we're dedicated to making your vehicle or fleet stand out from the competition.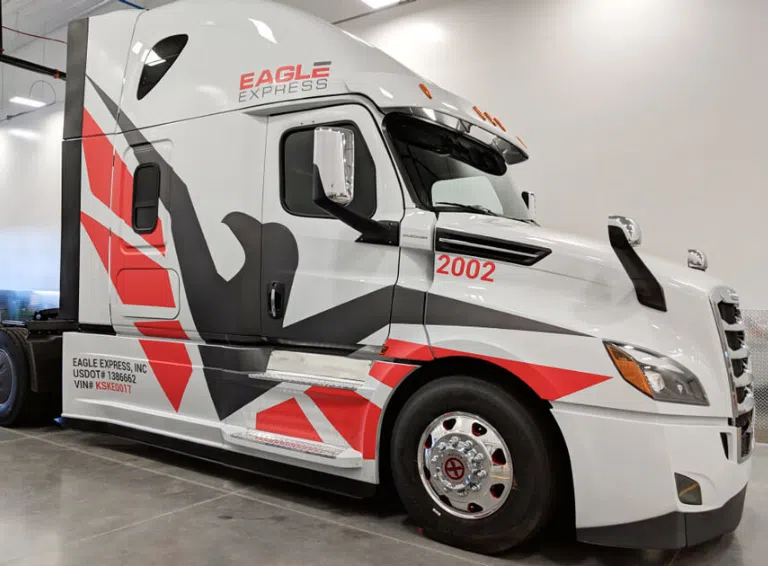 Vehicle wraps from Mammoth Graphics are created with the highest-quality materials, printed to your specifications—and created to last.
Interior Wraps
Protect the trim and surfaces inside your vehicle while refreshing its look with an interior wrap.
Window Wraps
Add a tint or custom graphic to your vehicle's windows while also protecting your interior from fading and sun damage.
Full Exterior Wrap
Personalize your vehicle with full exterior wraps to have your business noticed with attractive and seamless coverage.
Partial Exterior Wraps
Partial exterior wraps offer a more affordable customization option while still getting your business noticed.
Protective Wrap
Protective wraps are created as a thin film with preservation qualities to keep the paint and exterior of the vehicle safe.
Fleet Wraps
Turn your company vehicles into mobile company advertisements with the highest-quality fleet wraps to professionally represent your business on the road.
Decals
If you just need to add an accent or small advertisement to your vehicle, a decal may be the best option.
Color Change Wraps
Change the color of your vehicle through the reliable method of applying a durable color change wrap.
Bus Wraps
Bus wraps provide a huge moving advertisement, whether on a minibus, a deluxe motor coach, or everything in between.
Food Truck Wraps
Showcase your logo, menu, key information, and more with a wrap that perfectly fits your food truck.
Specialty Vehicle Wraps
No matter the vehicle type, our team can help you design a wrap that will fit your needs—and your specialty vehicle.
We spend plenty of time inside our cars, yet they rarely get the customization and car of the vehicle exterior. A custom interior trim wrap makes the interior of your vehicle attractive and personalized interior vehicle trim wrap is made from the same high-quality materials used on the exterior of cars, creating an excellent finish with a variety of color or design options. Interior trim wrap protects surfaces as well, helping the original parts to remain in impeccable condition.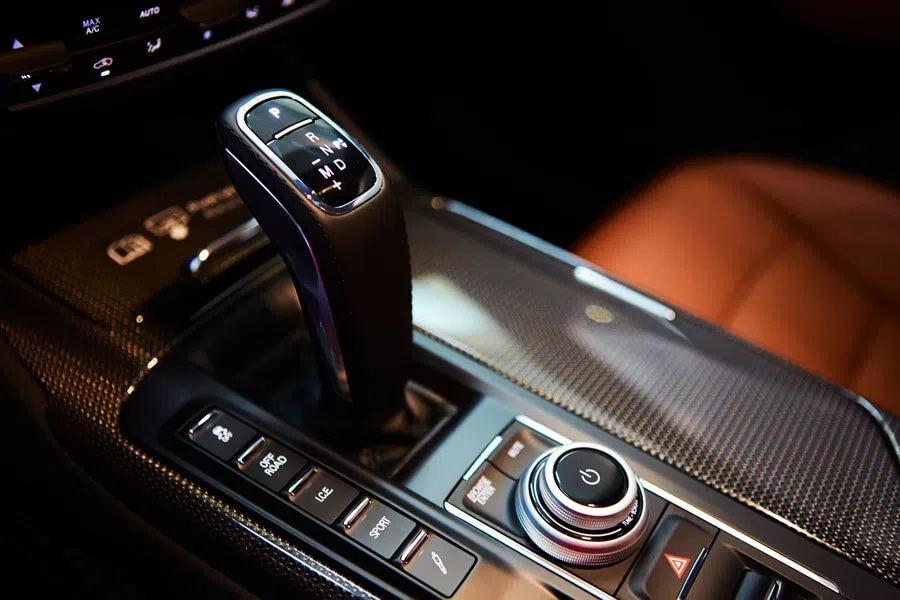 Mammoth Graphics proudly uses premium 3M wrap products and materials. Our team is certified to offer the 3M MCS warranty and strictly uses installers who are 3M Certified. We offer climate-controlled bays for any graphic removal as well as installation of the new wrap. Our premium 3M wrap materials are ultra-durable and stand the test of time, even through the harshest of weather conditions. With our vast network of installers and installation locations, you can find installations you can trust, no matter where you are in the country.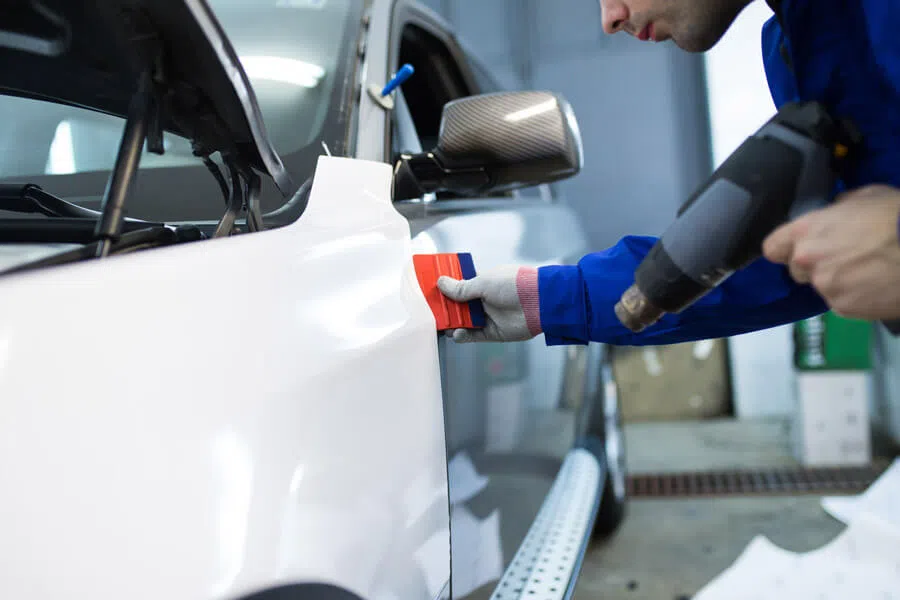 No matter how large your fleet may be, Mammoth Graphics has got you fully (or partially!) covered. With thousands of people potentially seeing your vehicle on the road each day, vehicle wraps are an effective advertising tool for businesses of all types and sizes.

Your vehicles may be a potential customer's first introduction to your brand. At Mammoth Graphics, we know how important this impression is, so we are committed to working with you to perfect your designs. From a partial to a full wrap and from mild to wild, bring your ideas to Mammoth Graphics and allow us to create the perfect custom design for your personal taste or business.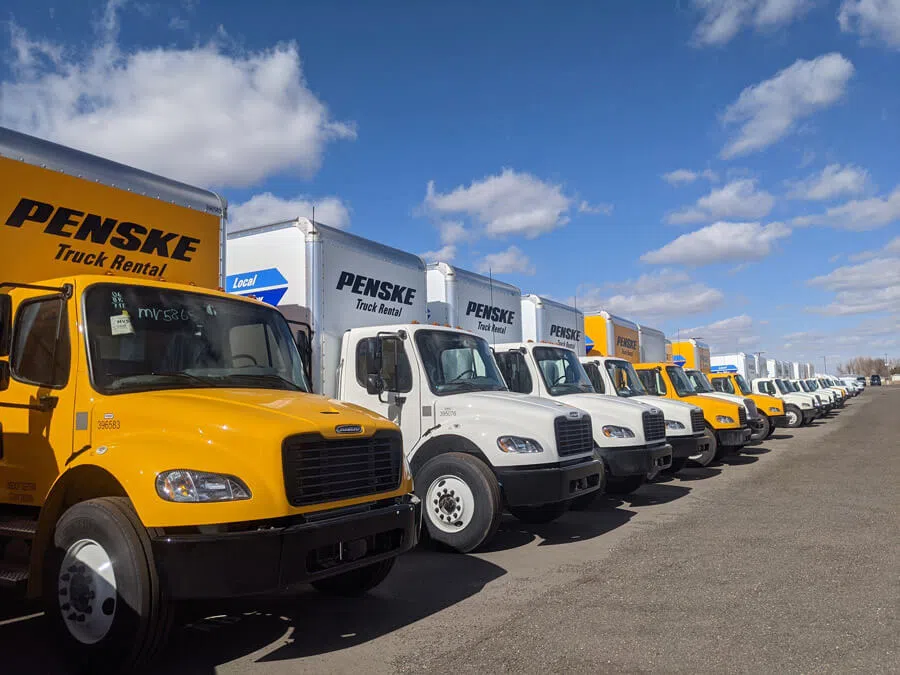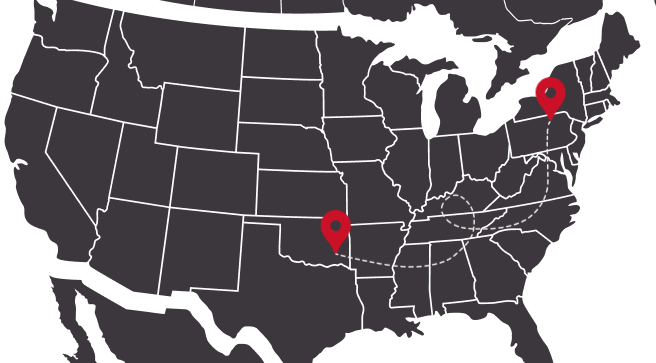 Nationwide shipping available
Our Recent Work
Need design help? We've got you covered.
Our design team can combine your brand and vision with their knowledge of best practices to design the perfect product.
Explore Design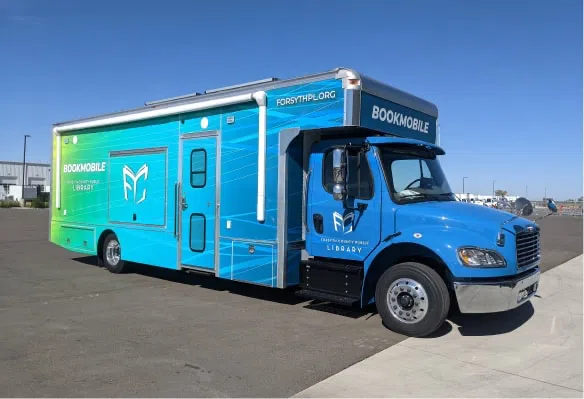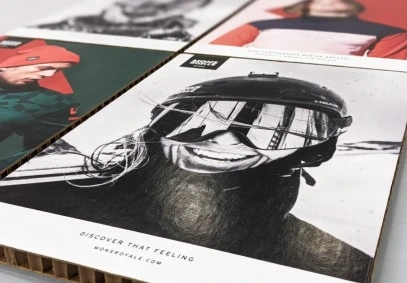 What Our Customers Ask
We are happy to help every step of the way!
Reach out for all other questions: info@mammothgraphics.com
What are vehicle wraps?
A vehicle vinyl wrap is an adhesive material that is carefully applied to a vehicle, of completely or partially covering a vehicle's original paint with a vinyl wrap with a large graphic, decal, or solid paint color. Often, a vehicle vinyl wrap will be a different color than the original paint or finish like a gloss, matte, or clear protective layer. The application of the wrap allows you to change the vehicle's appearance in a very short period of time.
Are vehicle wraps safe for my car?
Vehicle wraps are completely safe for your car. Under normal circumstances, wraps do not damage paint in any way. When properly applied and maintained, a vehicle wrap can be applied to any type of paint and can last up to five years or more.
Can a vehicle wrap ever be removed?
Yes, a vehicle wrap can be removed by a professional, like the team at Mammoth Graphics. If you grow tired of one color or design, you have the ability to easily remove and change it to something else without complex work involved. High-quality wraps made by 3M are designed to leave no adhesive residue when removed.
Can I put my wrapped car through a car wash?
While handwashing is ideal, wrapped cars are indeed safe to go through a car wash. If you choose the car wash route, brushless or touchless washes are recommended. A gentle pressure washer can also be used on your wrapped car.
Read the latest about printing and beyond
Read More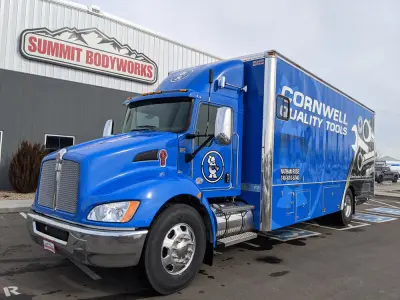 TIPS
Take a drive down the highway, and you'll see numerous business vehicles featuring professional grap...