Tips | December 11, 2020
Should You Get a Full or Partial Vinyl Vehicle Wrap?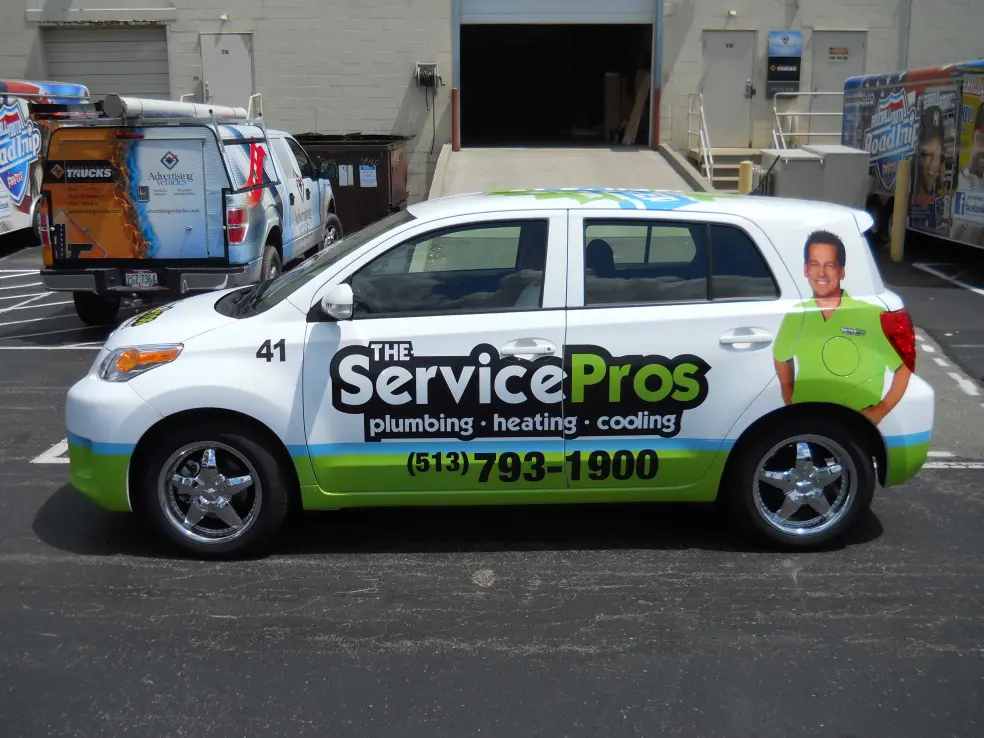 Marketing and adverting are crucial to staying in the public eye and making your mark in an increasingly crowded marketplace. While you need to invest in digital marketing and other forms of advertising, opting for vinyl wraps is a great option if you have a fleet of business vehicles. Here is some information that will help you determine what works best for your requirements and business.

Difference Between Full And Partial Vehicle Wrap
Full Vehicle Wrap- As the name suggests, a full vehicle wrap covers the entire vehicle from top to bottom and front to back. You can print your company logo, tag line, and other information since you have an expansive canvas to work on.
Partial Vehicle Wrap- These wraps can cover anything between 25% and 75% of the car. If you want the coverage to be less than 25% percent, the professionals will recommend getting spot graphics done. The partial vinyl wrap might cover only the sides of the vehicle's back end. If the rear window is large, the partial wrap might cover just that portion.
Considerations When Choosing Between Full And Partial Vehicle Wrap
There are basic differences between full and partial vehicle wraps. Let's look at which one can be more effective so you can make a better-informed decision. These are some of the aspects to consider before making a final decision:
If the color of your logo and car is the same, then you can opt for a partial vinyl wrap, as it will complement the logo, supporting the brand. If there is a clash, then you should consider opting for a full vehicle wrap.
If the car color is the same as the product(s) you are advertising, you can again opt for a partial wrap and use the color to support your message. If it clashes, a full wrap would be a better solution.
When a vehicle has larger flat surfaces, a partial wrap can make an excellent moving billboard, while a full vehicle wrap is better suited for more curved surfaces.
The size of your vehicle and the current condition of your vehicles' paint are some other aspects to consider when choosing between full and partial vinyl wraps. Both of these options are effective marketing tools. For more information or an estimate, feel free to contact us, and our team will guide your choices, helping you make the best decision.