Retractable Pop-Up Banners
Make your business pop with retractable pop-up banners at sales offices, trade shows, expos, and special events. The perfect eye-catching promotional tool, retractable pop-up banners require zero assembly, with easy setup and transportation.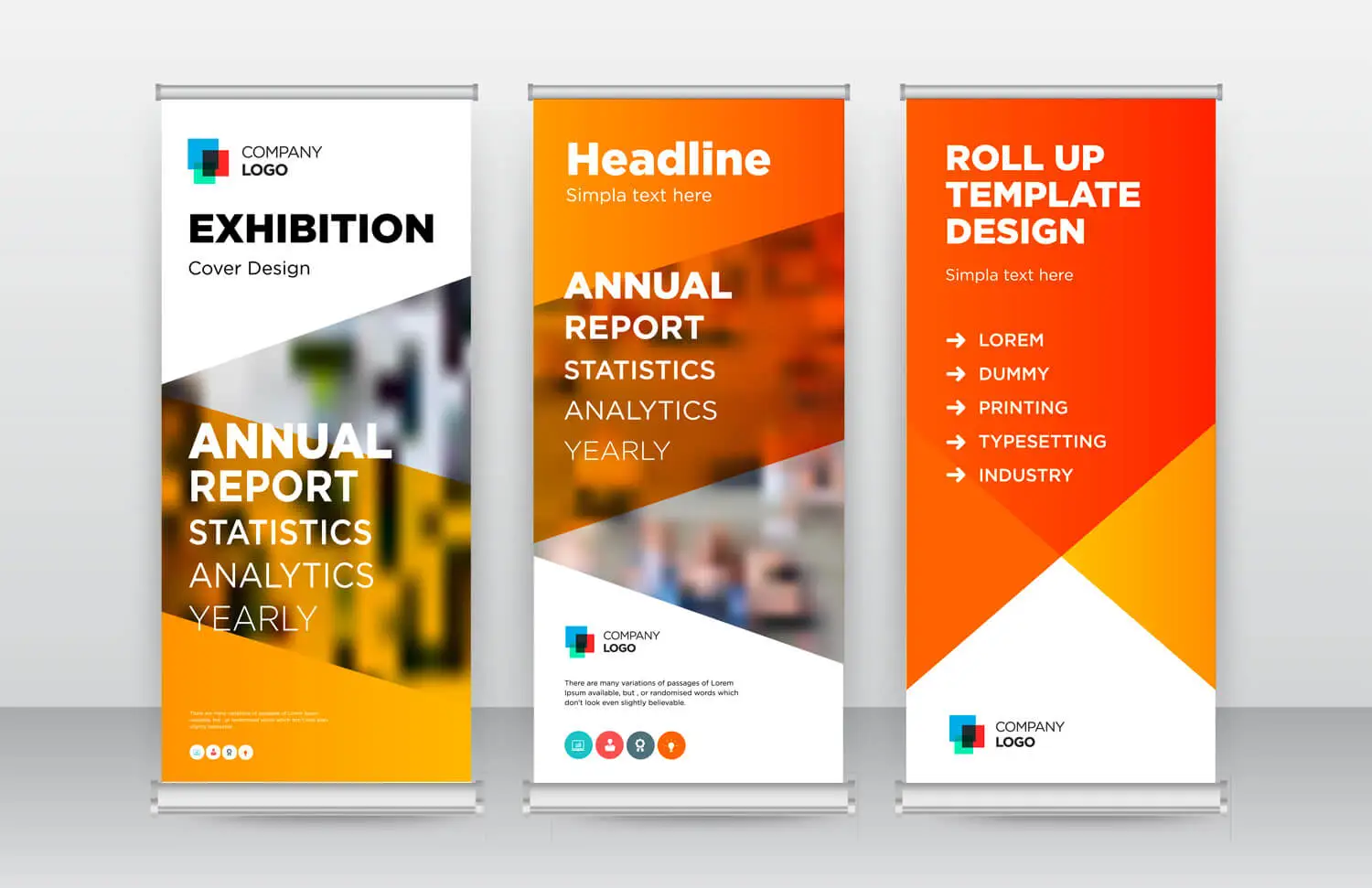 Boldly announce your presence with a modern look at trade shows, conferences, events, or farmer's markets with custom retractable banners from Mammoth Graphics. Perfect for promotions, our pop-up banners are durable, retractable, a breeze to set up, and ready for long-term indoor or outdoor use!

Our beautifully modern retractable banners are created to be single or double-sided to best fit your needs, and aren't permanent like other signage. Easy to pack and set up in many different locations, Mammoth Graphics retractable banners stand out and will leave a lasting impression on your customers.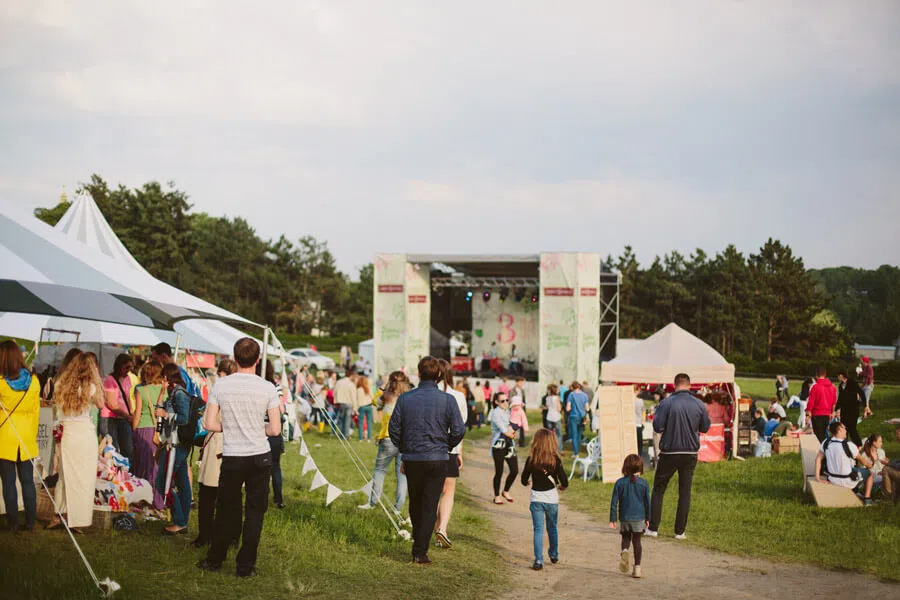 Silicone Edge Graphics (SEGs) get their name from the thin silicone beading sewn around the edge of the printed graphic, which fits into a channel around the outside of the framing. Easy to transport, SEGs are often printed on a soft fabric material using a dye-sublimation ink process and don't scratch or tear. Once inserted, the material stretches taut, giving the print a smooth, wrinkle-free appearance in the frame. Mammoth Graphics can print pop-up banners as SEGs. on your customers.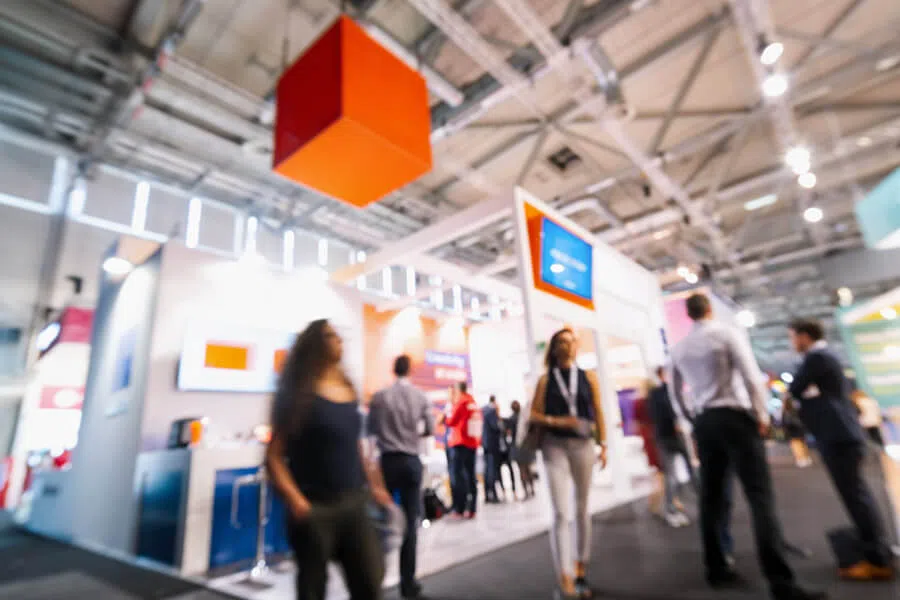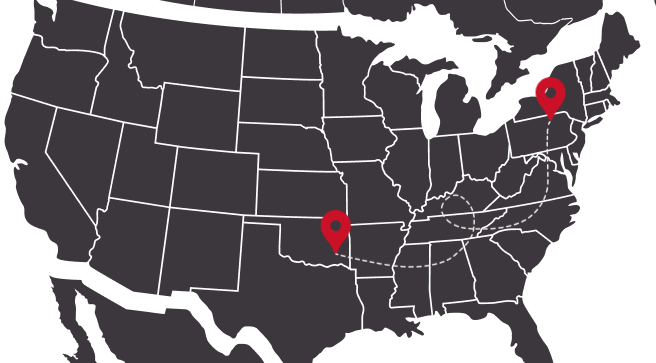 Nationwide shipping available
Need design help? We've got you covered.
Our design team can combine your brand and vision with their knowledge of best practices to design the perfect product.
Explore Design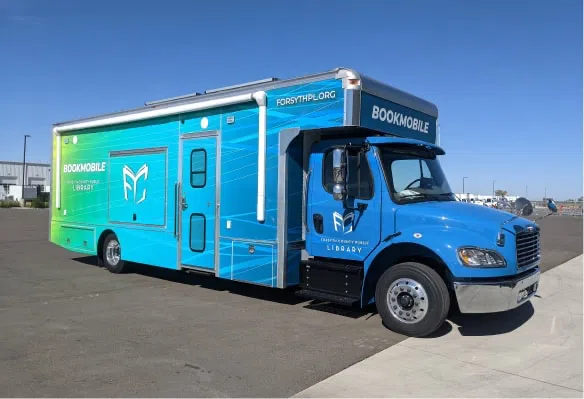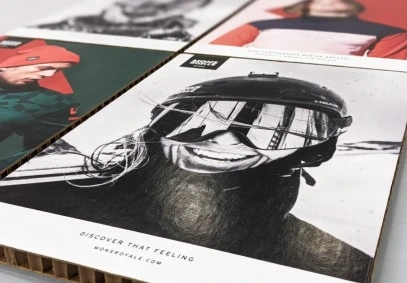 What Our Customers Ask
We are happy to help every step of the way!
Reach out for all other questions: info@mammothgraphics.com
What are silicone-edge graphics?
Silicone Edge Graphics (SEGs) are printed fabric graphics with a thin silicone beading sewn around the edges. The beading ensures the fabric fits neatly within the SEG frame and is often used instead of rigid metal framing systems that can be difficult to install and work with during promotional activities.
What are the benefits of using silicone-edge graphics?
These benefits of using silicone-edge graphics include having many display options, LED lighting options, and high-resolution graphics, and they're easy to care for and store.
Why use SEGs over other options?
With SEGs, you can put on a cutting-edge presentation that's bound to make you stand out. At an event or trade show, potential customers will see a modern display and a clean, frameless appearance. Foldable and easy to travel with, SEGs are lightweight and easy to install and break down for trade shows, events, and more.
Read the latest about printing and beyond
Read More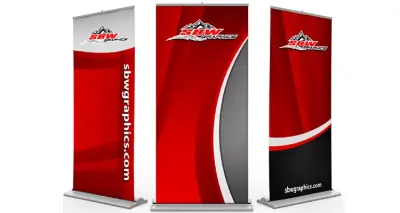 DESIGN
How to Design Effective Roller Banners Looking for effective and eye-catching roller banners in Col...