PRINTING
Large-Format & Specialty Printing
You've got the vision—we can bring it to life. Using the latest printing technology, our team can create the large-format materials and printed goods your business needs to stand out.
Facilities
World-Class Facilities and Printers
From vinyl to mesh, permanent to temporary, promotional, large format, and trade show banners, our cutting-edge printers are able to do it all. We use the latest technology to manufacture high-quality signs and printed goods in our state-of-the-art warehouse facilities, located just outside of Denver, Colorado.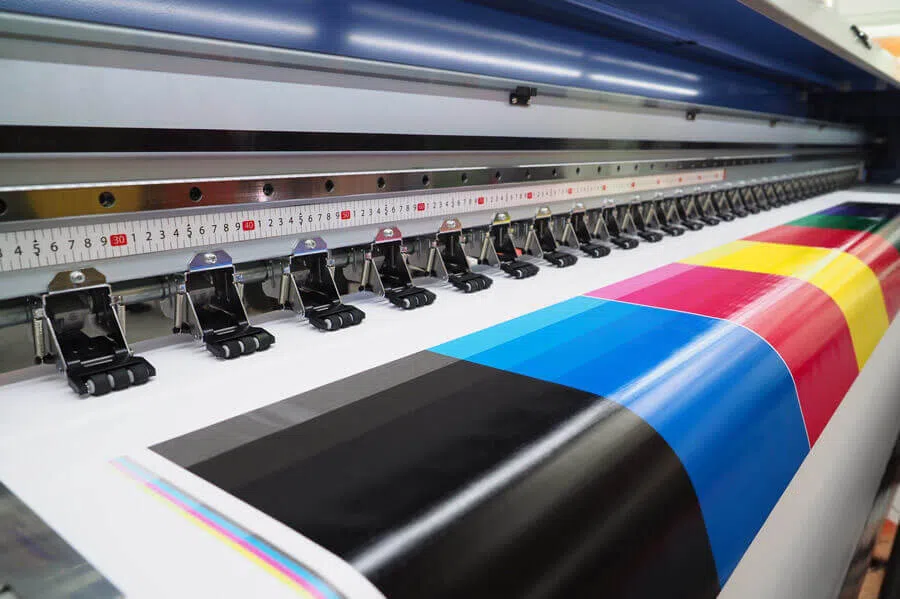 Our Printers and Technology
In an ever-evolving industry, we know the importance of understanding and putting to use the latest technology.
Wide Format Printing
Create a huge impact with printing on surfaces up to almost 100 inches wide.
Die Cutting
Ensure the same precise cut through this intricate process, even for the most intricate shapes.
Lamination
Give products a durable finish to make them last even longer with a range of lamination options.
Color Calibration
Get the most accurate representation of true-to-life colors with our color calibration technology.
Plotting
Get the most exact results in your print when you need it with our plotting tools.
Laser Printing
One of the most common types of printing, laser printing allows for precision, speed, and flexibility.
Need design help? We've got you covered.
Our design team can combine your brand and vision with their knowledge of best practices to design the perfect product.
Explore Design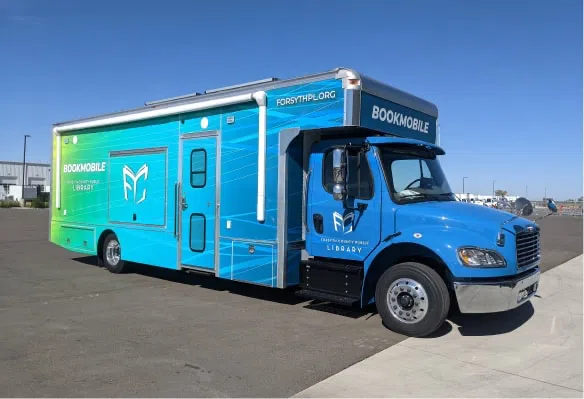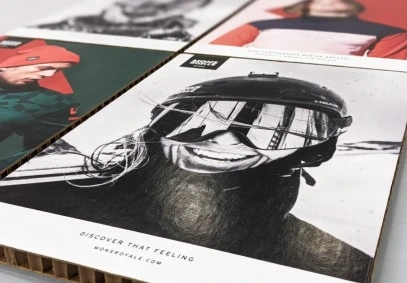 MAMMOTH
Colorado's Top Print Shop
Mammoth Graphics is proud to be Denver, Colorado's premier large format printing and vehicle graphics company. We provide high-quality, custom printing for a wide variety of applications, from promotional products and stickers to full vehicle wraps for your entire fleet. Our services don't stop there, though, as we also offer graphic design services to bring your vision to life and installation to ensure the proper presentation of your graphics. Whatever your printing need, we can't wait to work with you.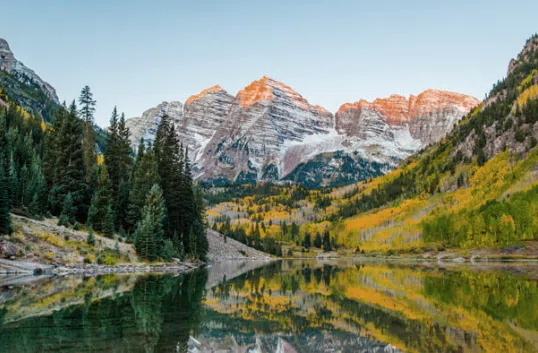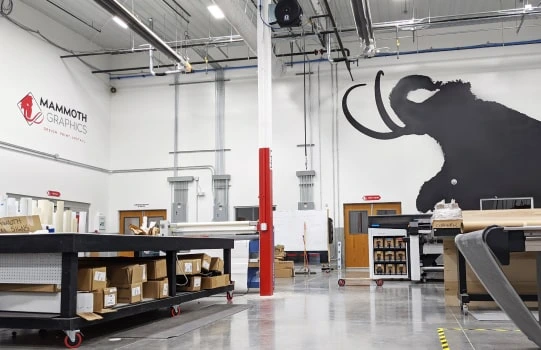 Read the latest about printing and beyond
Read More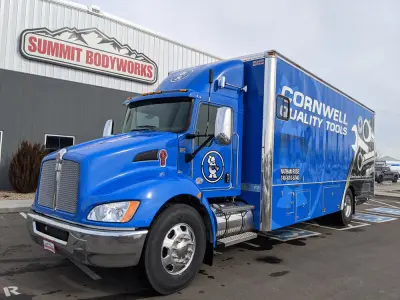 TIPS
Take a drive down the highway, and you'll see numerous business vehicles featuring professional grap...