Tips | June 15, 2020
Top 4 Reasons Floor Graphics Are Popular Effective Signs For Businesses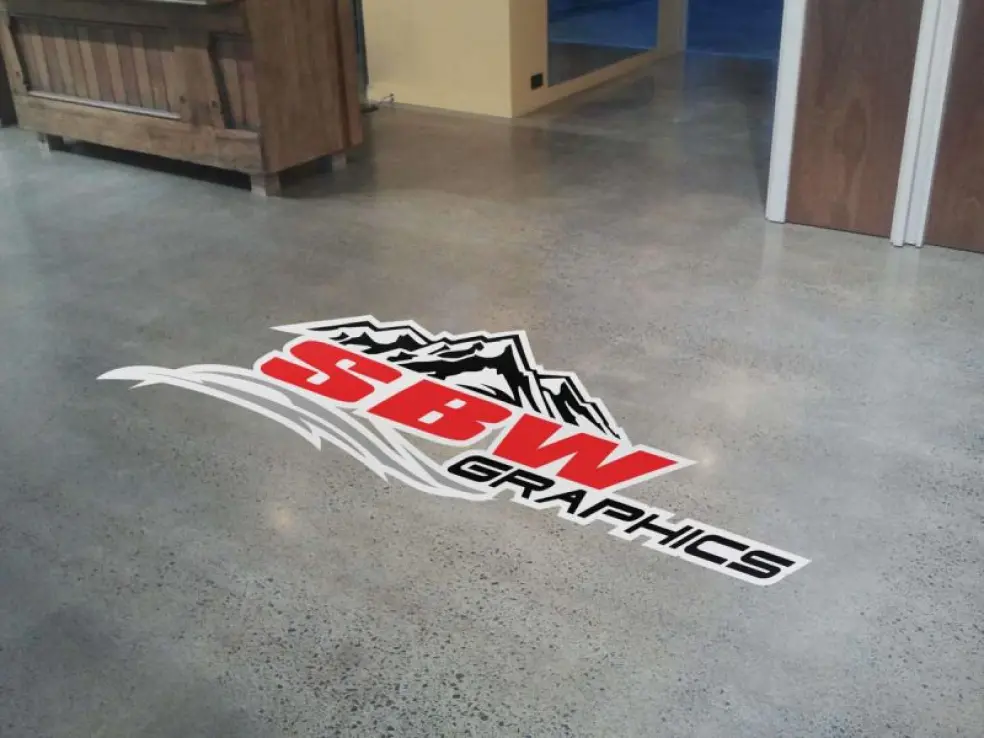 You may have noticed graphics on the floor when you visit a mall or a popular retail store. Many businesses today use these elements to convey information to their customers because these graphic vinyl flooring signs offer several significant advantages. Here's a look at the top reasons why they have become so popular in recent years:
Description
Floor graphics vinyl signs are custom designed elements pasted directly on the floor. They are durable, eye-catching, and can be used for a wide range of marketing purposes. These graphics are fully customized based on your brand's design and message. You can speak with a graphic designer to create a perfect fit for your establishment.
Benefits of Floor Graphics
Floor graphics are highly popular in commercial establishments like retail stores and office buildings. They are some of the most in-demand interior signs because of their versatility. Here's a look at some of their benefits:
They are Visible - Floor graphics are highly visible and eye-catching. Most people have to look up to notice wall murals or signs suspended from ceilings, but floor graphics are much easier to spot, making them more effective.
They are Versatile - Graphic vinyl flooring signs are versatile as they can be used for different purposes. You can use them for advertising various products and services, pointing customers in the right direction, and identifying different areas of the property. You can discuss the different design options available with an expert in the field to find something best suited for your business.
Decorative Element - Floor graphics can be used as an attractive decorative element. Many businesses add optical illusions, humorous messages, and other such engaging content to catch a customer's attention. These decorative signs can create an appealing environment in the store, which influences a customer's buying decisions.
Great For Providing Directions - Floor graphics vinyl can be used to provide clear directions. You can point people to different departments, washrooms, exits, fire exits, etc. They are more accessible than traditional wall graphics because even individuals who use wheelchairs can see them easily.
As you can see, floor graphics are a worthwhile investment for your commercial establishment. Choose the right colors and designs to ensure the brand's image is suitable and doesn't disrupt the store's décor.