Installation | May 15, 2020
Biggest Mistakes Business Owner Make When Installing Window Graphics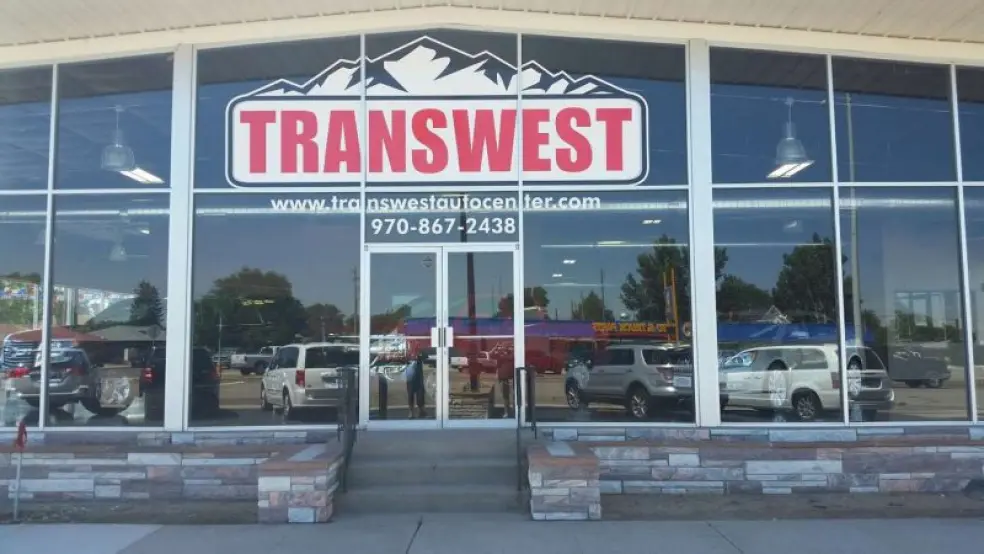 Window graphics are a great way to advertise your brand or business. Not only can these features enhance the appearance of the windows at the entrance to your business, but they can also catch the attention of passers-by.
Excellent Advertising Tools
Just as you install custom indoor signs, you can complement these using well-implemented window graphics. There are various aspects that you need to keep in view when you are getting these installed. However, there are some common mistakes business owners make when installing window graphics.
Mistakes to Avoid
Some common mistakes to avoid include:
Choosing The Wrong Colors- As a business, you may have specific brand colors that are used along with your logo to make it stand out. Many business owners omit to take this into account. They use various colors, some that don't sync with their branding at all. One of the best ways to maintain consistency in branding is to ensure that all of your marketing and advertising material carry your brand colors.
Grammatical Errors and Typos- When you are printing any window graphics, it is necessary to proof all of the content to be printed on it. It is very common for business owners to overlook this aspect, and they entrust the job to someone within their team. However, you must check all of the proofs thoroughly before approving them. Not doing so will mean that you could end up with window graphics that have grammatical errors and typos. The only way to fix these issues would be to replace the entire window graphic, which will mean additional trouble and expense.
Overcrowded Graphics- If you include excessive amounts of information or too many design concept and features in the window graphics, it can result in a crowded look, and your brand message will be lost in all the noise. This is something you need to avoid and make sure that you use only as much information as required while cutting out excessive content, colors, and graphics. This will make the window graphics more impactful.
One of the best ways to avoid all of these common mistakes is to work with proven professionals that have experience with designing and printing custom interior signs and window graphics. They will work with you, take your brand message into account and ensure that the signs they design for you are in line with your requirements.
Blog
/
Installation
/
Biggest Mistakes Business Owner Make When Installing Window Graphics