Count on the team at Mammoth Graphics to keep you informed on our unique process, the latest trends and news, and more related to the large-format printing and custom automotive graphics industries.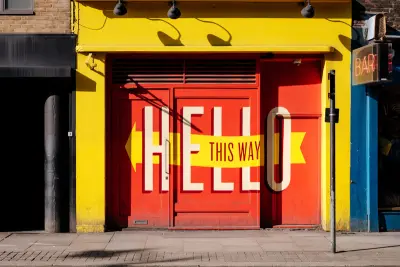 INSTALLATION
It takes a lot of effort and time to ensure that you build a good brand image in the market. While h...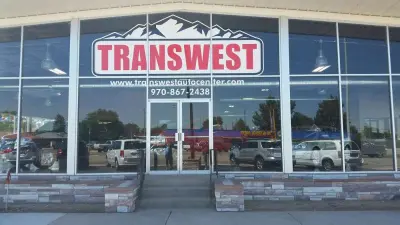 INSTALLATION
Window graphics are a great way to advertise your brand or business. Not only can these features enh...