Industry News | October 23, 2020
Banners Are More Appealing Than Internet Advertising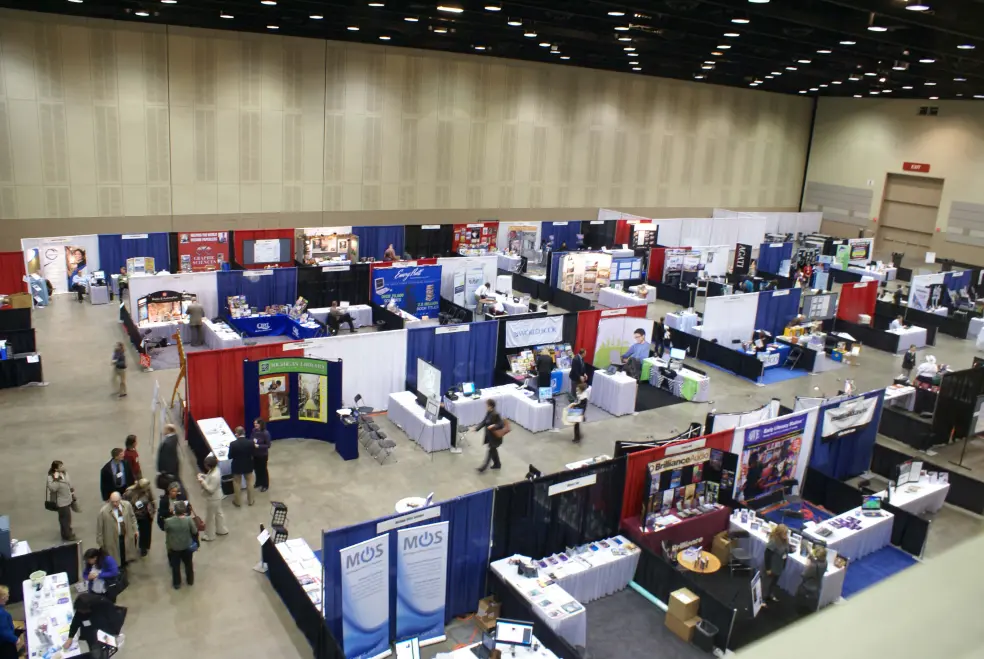 Banners are a very effective and relevant marketing tool, even in the digital age we live in. These tools have been used successfully to market products and services by businesses both big and small, and they have a proven track record of making a brand impact. Many people wonder whether they really need to use these tools when they have a good digital marketing strategy in place.
The answer to that is yes- banners are impactful, customizable, and versatile. You can use banners and signs in any location in the interior or exterior of your business premises, at events, or any other venues.

Tips to Make a Good Banner Ad
No matter what types of custom signs you want, some aspects help create great banners. Here are some tips to follow:
Always ensure that the design is not cluttered. All the banner graphics you include should be easy to read and legible.
Always check all text and anything other matter you print for grammatical errors and typos, as these can create a very poor impression on consumers.
Include your company's contact information on the banners, as it helps your target audience contact you quickly if they are interested in your services or products.
Use attractive colors that also complement your company logo and brand image.
Select custom banners made of the best grade materials. It will ensure that they serves their purpose, do not fade, and look great for as long as you want to use them.
Benefits of Banner Advertising
There are many distinct benefits to banner advertising, such as:
You can place the banners at any location
Choose the size and shape you want
Customize every aspect of it to suit your company's image
Advertise sales, offers, and other relevant information
Include the graphics and contact info, so customers can contact you easily.
They are great for venues with high ceilings as the banners will be visible from anywhere in that setting.
While banners are seemingly simple advertising tools, they make a great impact on audiences. They are non-intrusive, unlike online ads that can be annoying if they pop up when you are surfing the internet. It's a one-time investment and you don't have to subscribe to them over and over again like digital ads. For any information about our custom signs, contact us for a free estimate, and we will be more than happy to help.