Industry News | July 14, 2020
Latest And Coolest Trend For Interior Signage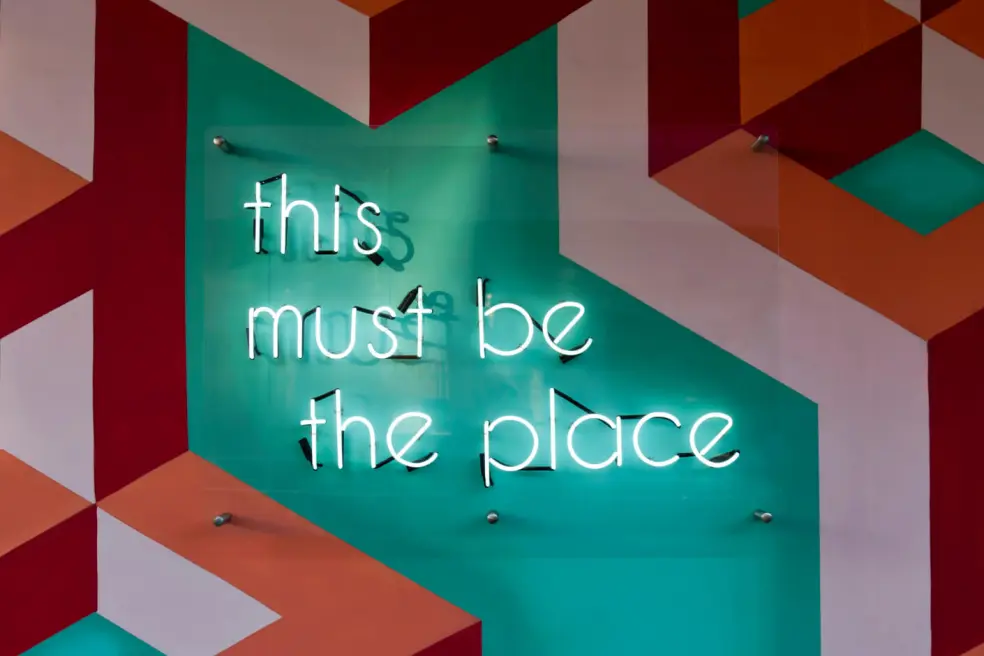 Signs are a great way to promote different products, announce sales, and provide directions to customers. They immediately catch the eye and deliver information in a fun, colorful way. Good quality commercial interior signage is an excellent investment that lasts for a long time. This category of products comes in different shapes, sizes, and styles, and you can find something that perfectly fits the brand's requirements. Here's a look at some popular options:
Wall Murals
Murals have risen in popularity in recent years because they are very impactful. They often feature bold graphics, vivid colors, and large text to convey the message clearly. Some of the most significant benefits of interior wall graphics include:
Covers Up Bland Walls – Bare walls are just a wasted opportunity. They can be used for many promotional campaigns if you're creative enough. Murals are the best way to utilize wall space effectively while maintaining a proper design flow.
Durable – A wall mural can last for a decade if it is installed properly and maintained well. That's why this commercial interior signage is considered a worthwhile investment.
Fully Customizable – Murals are fully customizable. You can discuss the design with a trained graphic designer and come up with something that matches your brand perfectly.
Visible – Wall murals are big and bold, which means they catch a passerby's attention quickly. If you want to make sure the promotional images or lobby signs are noticeable, consider this medium.
Hire an experienced and reputable professional for installation to get the best results. They will design the features correctly and handle the installation expertly.
Floor Graphics
Floor graphics are just as impressive and impactful as murals. Instead of being applied to the blank walls, floor graphics are installed on the floor or staircases, making them immediately noticeable. Here's a look at why these signs are so popular:
Makes Floors Interesting – Floor graphics cover up bland and dull flooring, adding an element of fun and color to the surface. You can choose an appealing design or unusual visual effects to keep your customers engaged.
Great for Wayfinding – Placing wayfinding signs on the floor ensures everyone can see it. These signs are highly accessible, suitable for children, individuals who use wheelchairs, and more.
Floor lobby signs are also popular because they can help you establish a strong brand presence at the entrance.