Industry News | August 11, 2020
Coolest Types Of Office Signs Today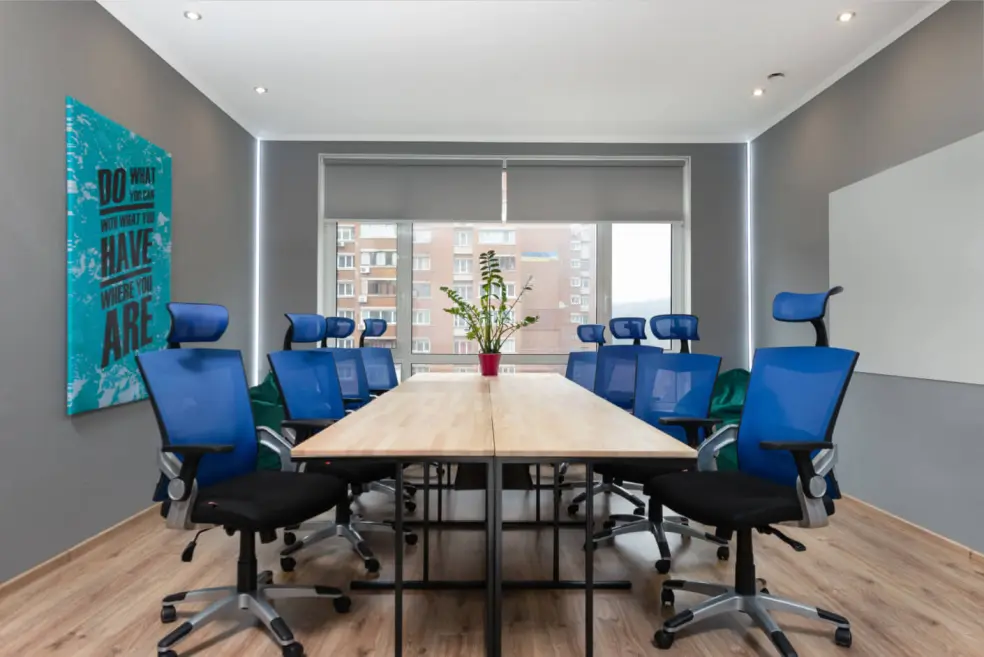 Signage is a flexible and effective way to convey information to your customers or guests. You can place different types of signs inside and outside your property to catch people's attention. Signs are affordable and fully-customizable, so you can choose what design or information you want to include. Custom office signs are an excellent investment for all types of businesses. Here's a look at some of the coolest types of office signs available today:

Indoor Signs
Interior signs are designed for interior use. They are bright, vivid, and customizable, so you can choose something that perfectly fits your business requirements. Here's a look at some of the most popular options:
Wall Murals – Wall murals are some of the coolest signage options because they add interest to bland office walls. You can print a custom graphic on these wraps and install them on the office walls to establish a strong brand presence.
Graphic Vinyl Flooring – Floor stickers are also a great way to add interest. Floors take up a lot of visible space and can be a perfect canvas for promotional materials like brand logos, mascots, slogans, etc. Floor sticks can also act as way finding signs that are visible to people of all ages.
3D Signs –3D graphics are eye-catching and attractive, especially if you choose the design carefully. Many businesses create a fun environment by using 3D to create visual tricks and illusions. These kinds of graphics help improve the office's design and vibe.
Consult with an experienced installer to come up with custom office signs that suit the brand and convey the right message.
Outdoor Signs
If you get a prospective customer to walk into your office, that's half the battle won. Outdoor signage can help with that by attracting people's attention. Here's a look at some of the most effective outdoor sign options:
Window Stickers – Window stickers are like wall murals. They are bold, vivid, and attract attention. You can customize them according to your marketing requirements.
A-Frame Signs – A-frame signs add some rustic appeal and are very charming. They are also customizable so that you can change the sign every day according to your requirements. These signs can be used to welcome clients, provide the latest information, announce office events, and introduce speakers at a conference.
Banners – Banners are made from durable vinyl and are ideal for outdoor signage. They are affordable, colorful, and impactful, so you can use them to promote the brand, products, services, different events, sales, and more.
Whether you need graphic vinyl flooring or outdoor banners, calling a professional installer is the best choice.