Design | October 13, 2020
Characteristics of Effective Signs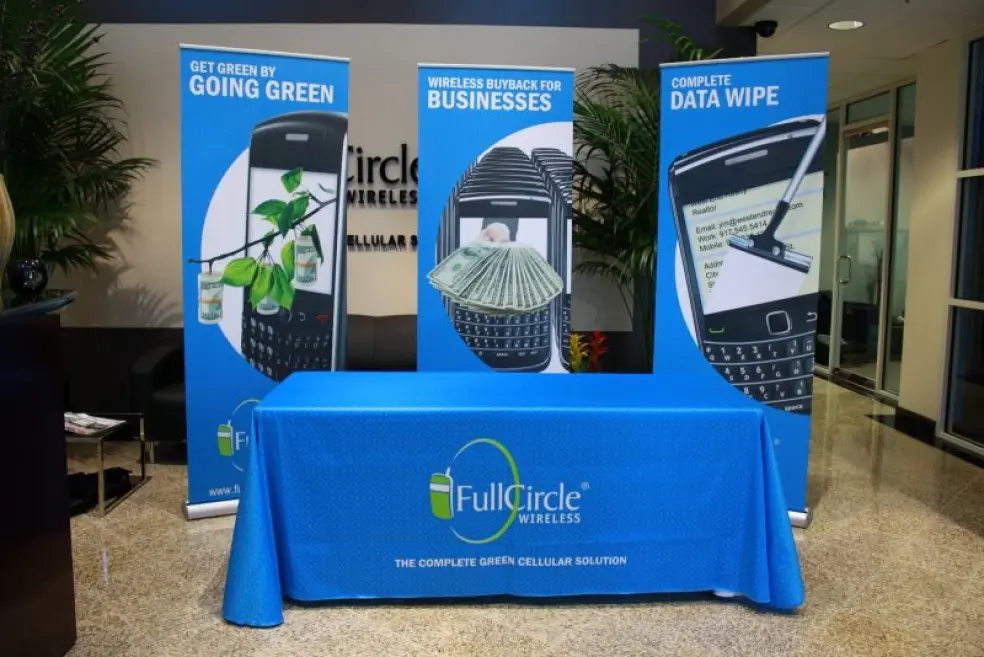 In today's world, most businesses often assume that banners and signs are an outdated form of advertisement. However, it is in fact, just the opposite, as signs are relevant now more than ever. This misconception arises from the view than conventional marketing methods do not merge well with digital marketing tactics.
Custom Signs Design Tips
All kinds of businesses, both small and big, are effectively incorporating banners into their advertising and marketing strategies. This further helps in complementing online marketing strategies as well.
Custom signs are designed mainly to reflect your branding, products and services. Professional and skilled designers will have detailed discussions with you to determine where you want to place these banners and signs before creating the perfect design. As a business owner, you have to select the shape, size, design, messaging, and colors to create a unique customized design that has the desired impact.

Essential Marketing Strategy
There are various benefits of opting for custom signs for your business, including:
Straightforward Targeting – Keep in mind that the targeting mechanism befits these banners are basic, yet highly-effective. Roughly 78% of local mobile searches result in offline purchases and is particularly true with small, local businesses.
Banners and signs are a form of on-site advertising and are non-intrusive. As a result of their visibility, those who are not interested in the message can easily ignore the sign. At the same time, those interested in your services will definitely pay attention to it.
Excellent Return On Investment – While the upfront cost of such features is quite reasonable, they will provide an excellent return on investment. Keep in mind that custom signs for interior or exterior spaces are a one-time investment, and if you add non-time specific content, they can easily last you years. You will get lasting recognition for your business, which will result in an excellent result on investment.
Sustainability – This is another crucial aspect to consider advertising in today's age. Print ad materials and flyers are simply a waste of resources, as people will take them and immediately discard them in the nearest bin. However, once you opt for banners and signs, you wouldn't find the need to replace them for years. Besides, they create a more significant impact as potential customers see them for a very long time.
These are just a few of the benefits of opting for custom signs for your business. Contact a reputable company and get a quote for your specific requirements.