Design | December 22, 2020
Effective Wayfinding Signage Design That Matches Your Brand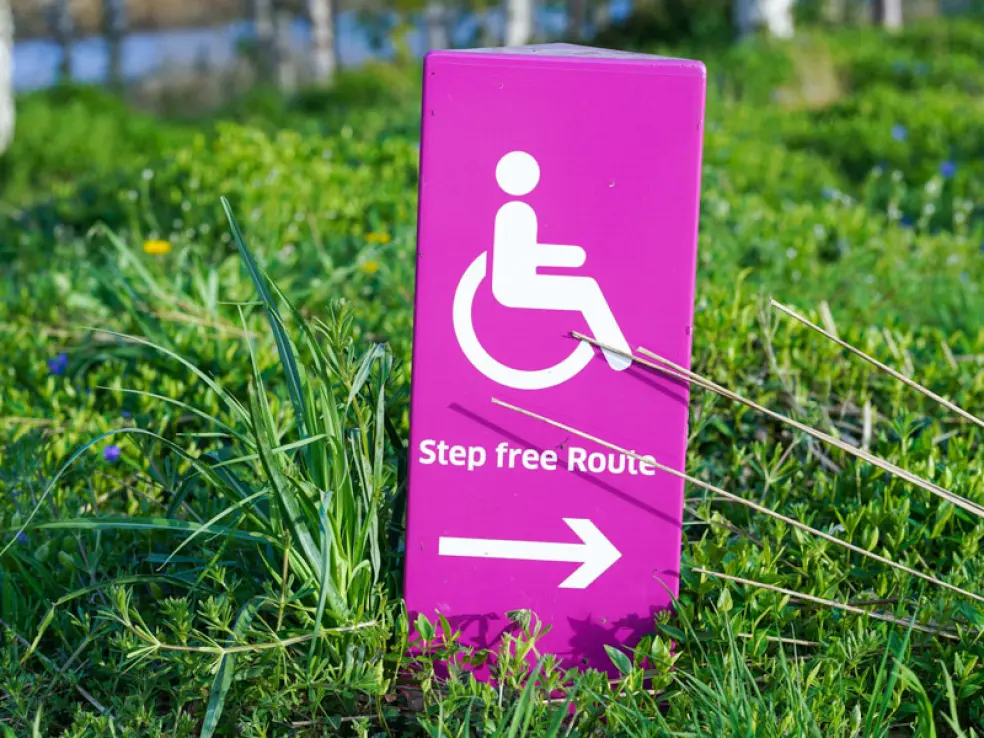 Wayfinding signage is a very helpful installation, especially for large business establishments. These signs make it easier for people to find different sections of a property and ensure your store is accessible. Good-quality graphics & signage will attract customer attention and improve their impression of your brand. You just need to make sure your wayfinding signage is well-designed.
Designing Effective Wayfinding Signage
Designing custom interior signage isn't difficult. Wayfinding signs don't require complicated graphics or careful planning. They just need to be clear, readable, and reliable. However, it is also important to ensure they match your branding well and fit in with the store's overall décor.
A professional graphic designer will come up with the right style after studying your brand, products, and store. You can also tell them what kind of colors and graphics you want to use. The professionals will come up with a tentative sketch, as well as offer effective recommendations for wayfinding signage. They will provide an estimate so you can decide whether the signs fit your budget.
Factors to Consider
There are several factors to keep in mind when getting custom interior signage. Make sure the signs are well-made and can last for a long time in harsh conditions. Here's a look at some of the most important factors to consider:
Function – Wayfinding signs are designed to direct people towards a specific destination. They ensure shoppers don't have to roam around if they want to find a restroom. Determine the function of a sign before choosing a design and placement.
Aesthetic – Wayfinding signs should fit in with your brand aesthetic for the best results. For example, if your branding is playful and youthful, make sure the sign's design reflects that. While clashing aesthetics will catch customer attention, they will do so in a way that is harmful to the brand image.
Effectiveness – Consider the effectiveness of signs before buying them. For example, will the signage last for a few years? Will its colors remain vivid and bright? Is the sign made from durable material? Will it be visible in low-light conditions? Consider all of these questions and ask the signage company for recommendations. A good quality sign will cost more money, but it will also handle a rough environment better.
Contact a reliable custom interior signage company if you want effective solutions for your marketing requirements. Most establishments have in-house experts that can offer any advice on things like design, placement, and colors.