Industry News | January 20, 2018
The Benefits of Working with Local Graphic Designers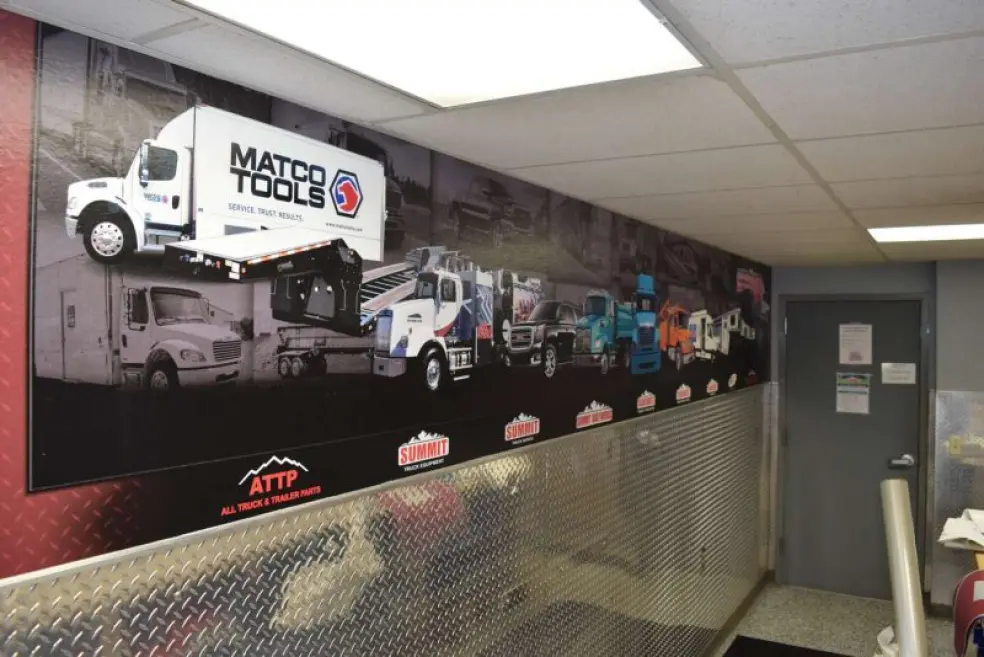 Getting commercial custom graphics can be a fun and interesting experience. Working with a local graphic designer in Denver can be an even more enjoyable, as it helps people to easily get the look they want without a lot of the hassles. Instead of playing phone tag with a company, the local graphic designer can meet with you face-to-face and show you how they plan on improving your brand.

Getting Fast Design Services
Before you waste time printing subpar marketing materials, talk to a graphic designer about jazzing up your campaign. Experience is essential when it comes to creating effective marketing materials. It doesn't matter if you are creating a vibrant vehicle wrap in Boulder or a sign for the front of your office. You need someone with experience if you want to get the most out of each service.
Speed also plays a huge factor in custom material development. When you work with local graphic designers, you don't have to worry about waiting for lengthy deliveries. Corrections to designs can also be made rather quickly, helping to bring a more streamlined experience to the project.
Understanding Local Trends
Another significant benefit to working with a local team of experts is that they are already familiar with local trends. While a graphic designer isn't responsible for market research, they can identify some trends they have seen in the area or mention if they saw an ad that looked similar to the one you are developing. This insight helps business owners create a more unique campaign.
Quality Design and Installation Services
At Mammoth Graphics, we understand the importance of using high-quality commercial custom graphics in signage and other marketing materials. Talk to one of our local designers today to see how our industry insight and installation services can help your company grow.